Guide To Da Vinci Diamonds
All across the internet, you can find reviews of the hottest casino games now being played.
Among those receiving the highest praise is Da Vinci Diamonds, a 5-reel slot game with 20 paylines designed around a Renaissance theme. It's a rather exciting game that offers just the right combination of traditional play, bonus features, colourful graphics and pleasing sounds.
The Symbols

The symbols used in Da Vinci Diamondsare just what you would expect in a Renaissance theme. There are precious gems such as rubies and emeralds, along with the Mona Lisa and Leonardo da Vinci himself. Each of the symbols has a value that, when combined with line wagers, determines how much the player wins for any combination of three or more like symbols. Da Vinci Diamonds also offers:
wild symbols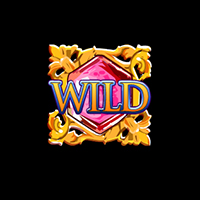 The wild symbol in this game features a bright pink jewel surrounded by gold with the word 'WILD' across the centre. Wild symbols do not award prizes on their own but do combine with other symbols to generate winning combinations.
bonus symbols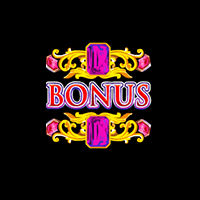 The Da Vinci Diamonds symbol is the bonus symbol used to trigger the game's Free Spins bonus when you achieve three or more of them during standard play. The symbols only appear on the first three reels.
scatter symbols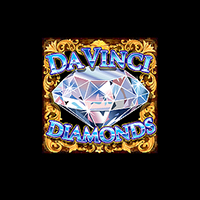 During the Free Spins bonus, the player is afforded new reels with new symbols that include a scatter symbol. Additional prizes are won whenever three or more appear nywhere on a single spin during the bonus round.
how to play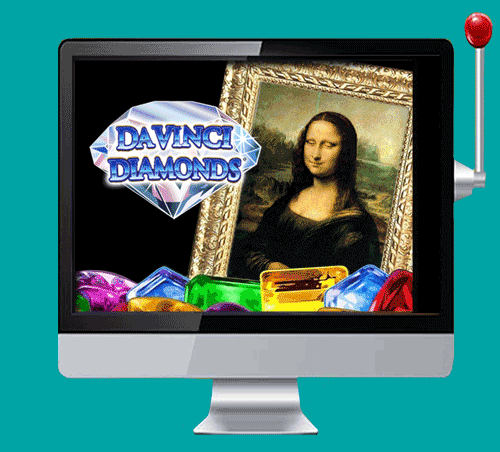 Playing Da Vinci Diamonds could not be any simpler. The first thing to know is that all 20 paylines are fixed for every spin. Therefore, getting started is a matter of adjusting the line bet by using the + and - buttons at the lower left of the game screen. The player's chosen line bet is multiplied by 20 to create the total wager for that spin. Then the player can click the 'Spin' button to begin play.
THE FEATURES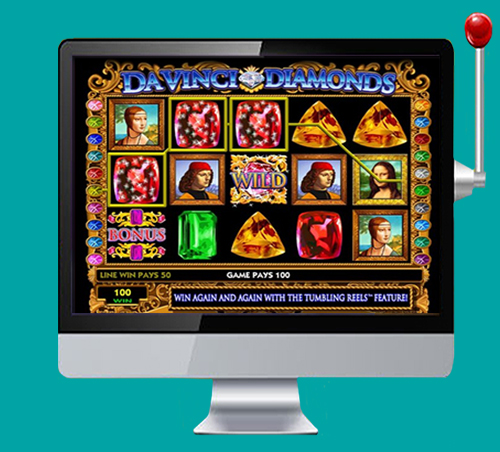 The main feature of Da Vinci Diamonds is its tumbling reels. The concept of tumbling reels is quite simple: whenever a winning combination is registered, the symbols are calculated, credited, and then disappear. New symbols tumble down from above to replace those that disappeared, possibly resulting in additional winning combinations. The reels will continue to tumble until no more wins are registered.
THE BONUS
Da Vinci Diamonds offers only one bonus round: the Free Spins bonus. With this bonus, the player gets a minimum of 4 free spins and a maximum of 15 – depending on how many bonus symbols triggered the round. The bonus round is made even more exciting by the fact that additional free spins can be earned while in bonus play. In fact, players can earn as many as 300 free spins during a single bonus round.
PAYOUTS
Payouts for Da Vinci Diamonds are reasonable at an RTP of 95%. RTP is an acronym that stands for 'return to player'; it is an average of the amount of money returned to players as expressed by the percentage of what is bet. An RTP of 95% means there is a good chance you could be a winner, although some players will win more and others will win less.

Da Vinci Diamonds is one of the online slot games people are talking about. You should definitely give it a try if you have not yet done so.